BINIYOG BRIDDHI
Scaling Impact Enterprises of Bangladesh (SIE-B)
---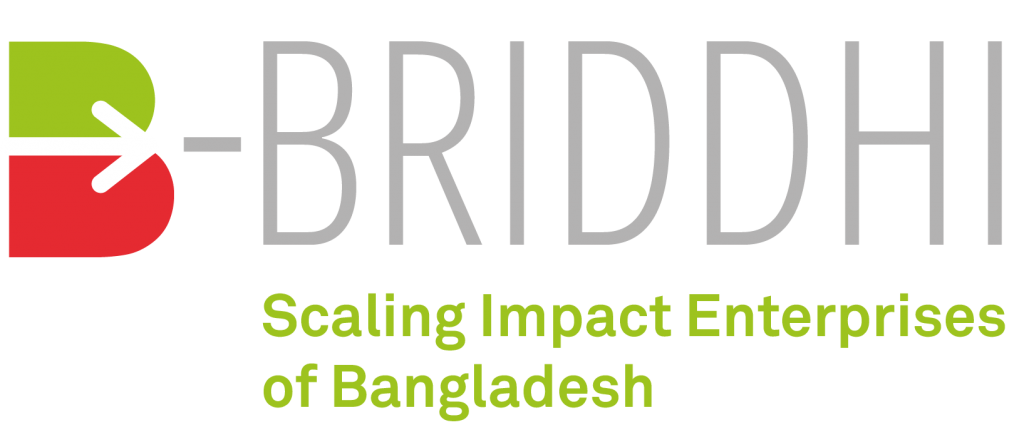 What we do!
We empower impact entrepreneurs to access finance
It is vital for impact entrepreneurs to truly understand the language of investors. Practice-driven knowledge about how to measure, manage and communicate impact is key. Getting investment-ready is another important step in accessing investors and securing the right amounts and types of capital to scale. There is an entire world of innovative and impact-linked finance to be discovered. Biniyog Briddhi ("B-Briddhi") strives to support a thriving impact ecosystem by building vital capacities, introducing catalytic funding and helping to shape an empowering framework for entrepreneurs, investors, accelerators, supporters and advocates -> LEARN MORE ABOUT THE PROGRAMME

How you can benefit!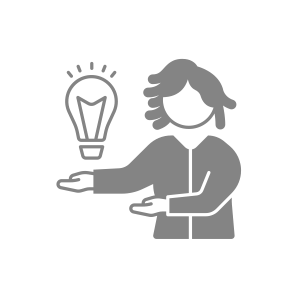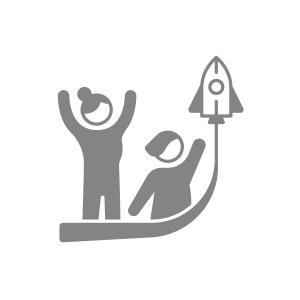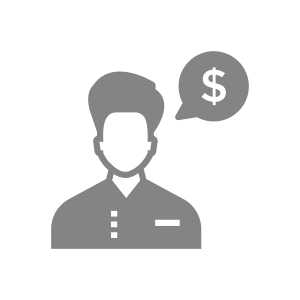 ---
Who we are and who collaborates with us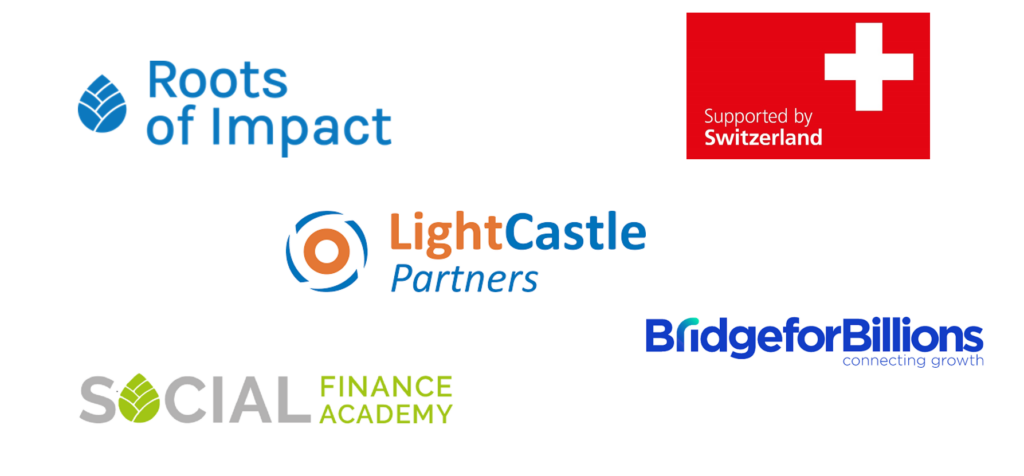 ---
What we offer!
How you can engage
Apply now for our programme!
Applications will soon open for the Voucher Scheme! Click on the left button below to be taken to the application page or subscribe to our newsletter.