IMPACT READY MATCHING FUND (IRMF)
How to get rewards for building up your impact management systems
---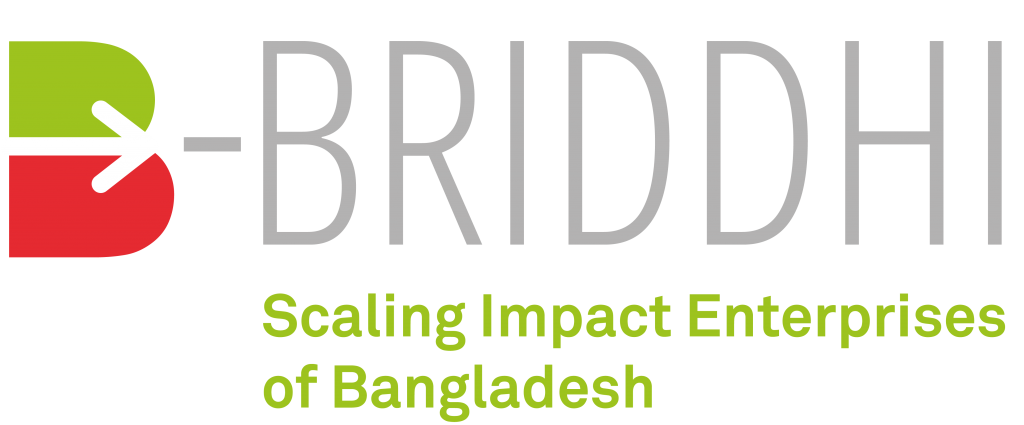 How does the Impact Ready Matching Fund (IRMF) work?
Entrepreneurs receive financial rewards for improving their impact management
The IRMF is non-repayable funding that rewards enterprises for building their capacities in impact management and measurement (IMM). If you are an early-stage impact enterprise, you will be able to apply for this non-repqyable fund that will match a seed investment in your company and reward you for building up your IMM systems.  It pays off to increase your fitness in this important capacity: Entrepreneurs can receive up to USD 100,000 – more detailed information can be found here.

How you can apply
---
Thank you for your interest! Applications for the 2020 round of IRMF applications are now closed. Check back next year for more information on when and how to apply!
Impact enterprises are invited to submit an application for a matching payment of up to USD 100,000. As part of the application, you will be asked to submit evidence that you will soon have matching investment, that you have paying customers, and that you have a business plan that envisages breakeven in the medium term.  During the application period, there will also be an opportunity to ask questions by emailing info@sie-b.org. If you would like to check out the application questions beforehand, please click on the button below. You may find it helpful then to download this document and plan your responses before filling in the application, which must be completed in one sitting. The 2020 application period for IRMF has now closed. Check back early next year for more details about how and when to apply!
---
What is the regular application timeline?
How to know if you are eligible
Please check the following conditions before you apply:
As an impact enterprise, you have to fulfill the following criteria:

You are legally registered in Bangladesh

You are seeking to raise repayable investment (not grants) between USD 50,000 and USD 200,000

You have a functioning business model with a track record of paying customers

You submit a clear scaling plan for achieving breakeven in the medium term

You have a business model that explicitly seeks to address social or environmental problems (or must articulate a willingness to shift their business model towards these aims)

Specific attention will be paid to businesses that address vulnerable populations