INNOVATIVE FINANCE TOOLKIT
Innovative ways to finance impact enterprises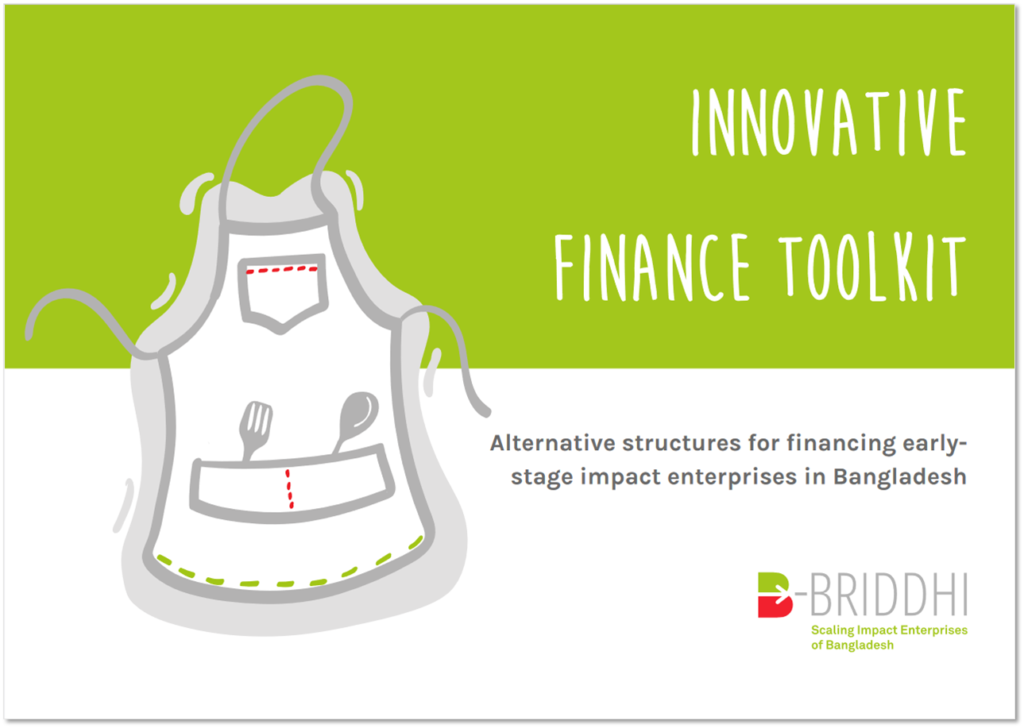 Get inspired with our Innovative Finance Toolkit!
Alternative finance for impact enterprises in Bangladesh – and beyond
We need to redefine the terms of investments to better fit the unique attributes of impact enterprises — whether it be more patience, unconventional repayment options, or rewards for impact. In this toolkit, we want to highlight some of the alternative structures that can be used to support impact enterprises on their journeys to create much-needed impact at scale. GET THE ENTIRE INNOVATIVE FINANCE TOOLKIT HERE or select individual instruments below. Here you'll also find case studies and additional resources.

I. Equity Alternatives and Convertibles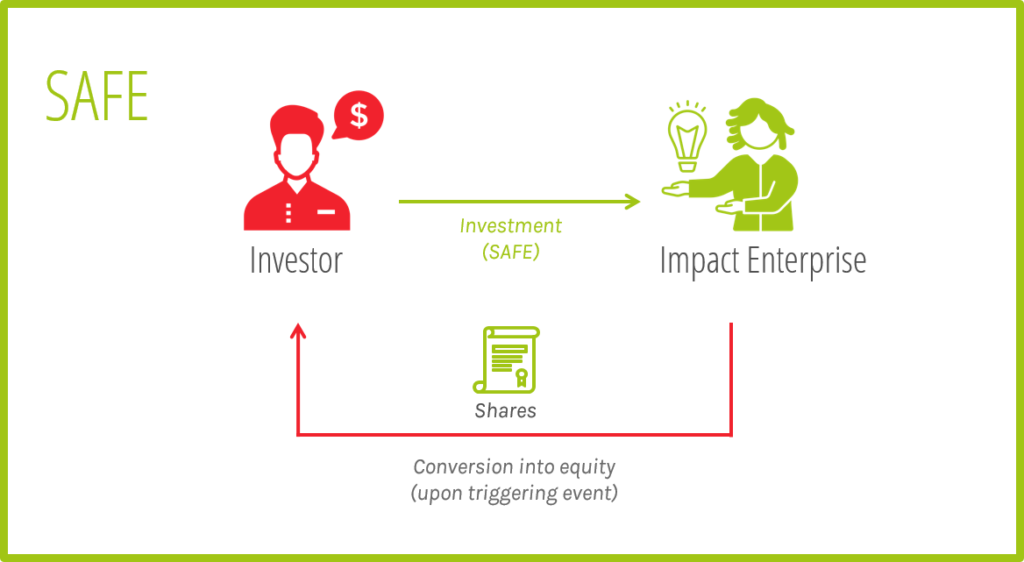 ---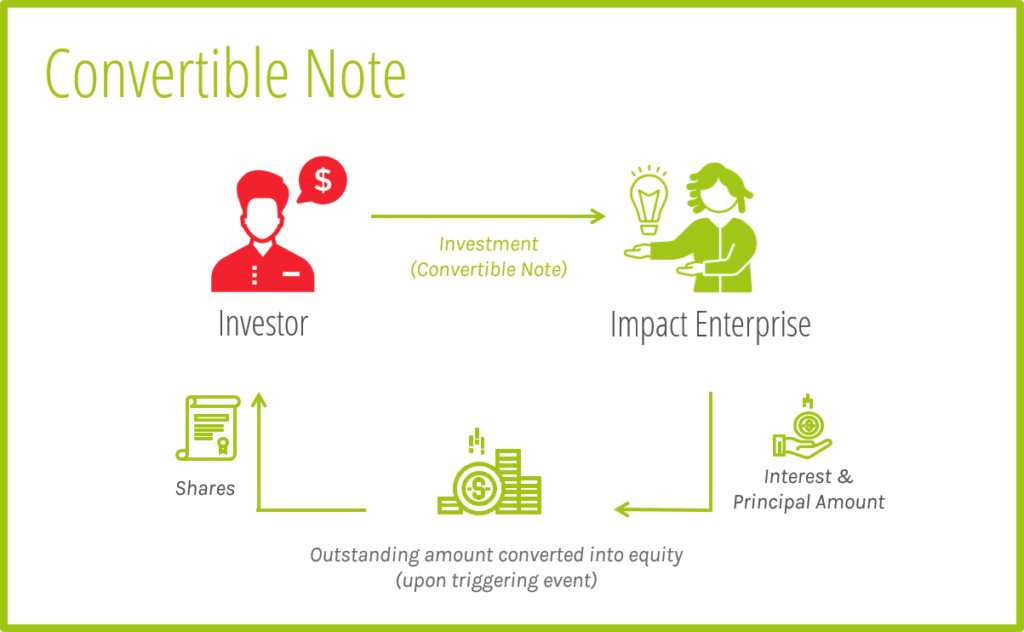 ---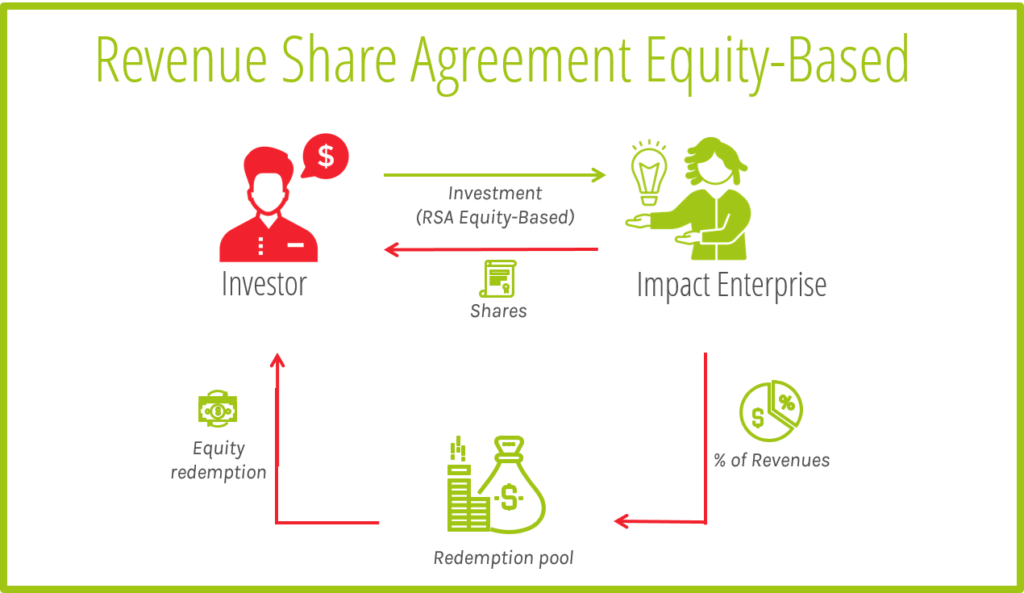 ---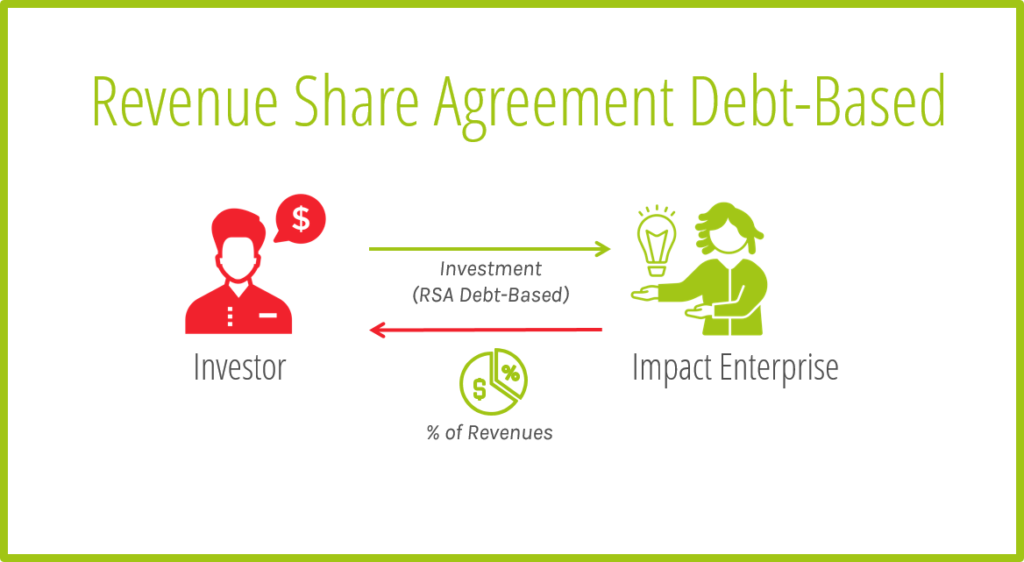 ---
II. Catalytic Impact-Linked Finance Instruments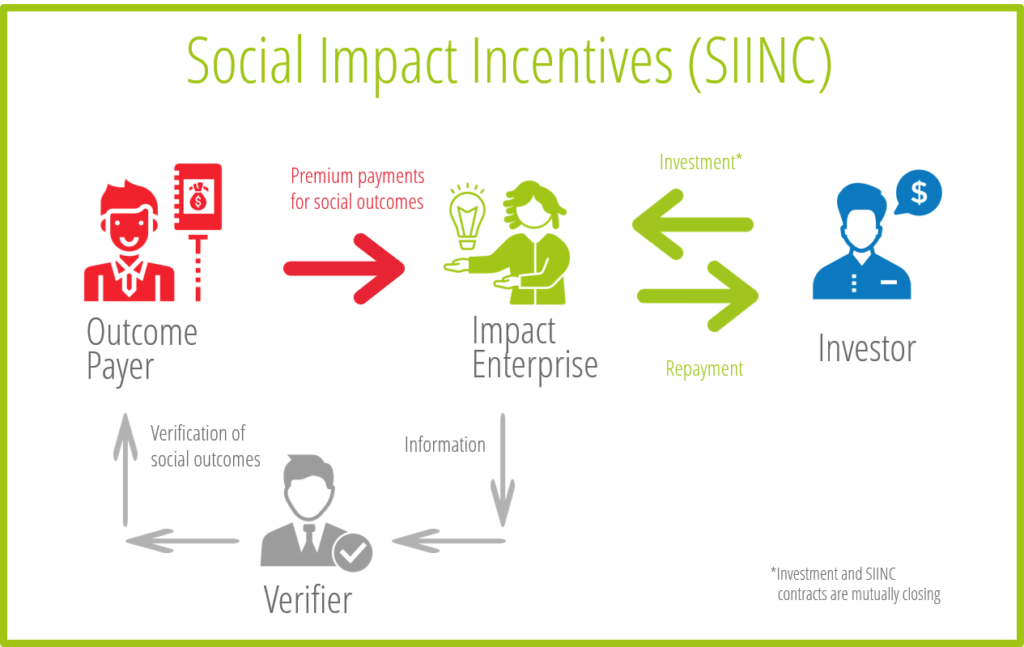 ---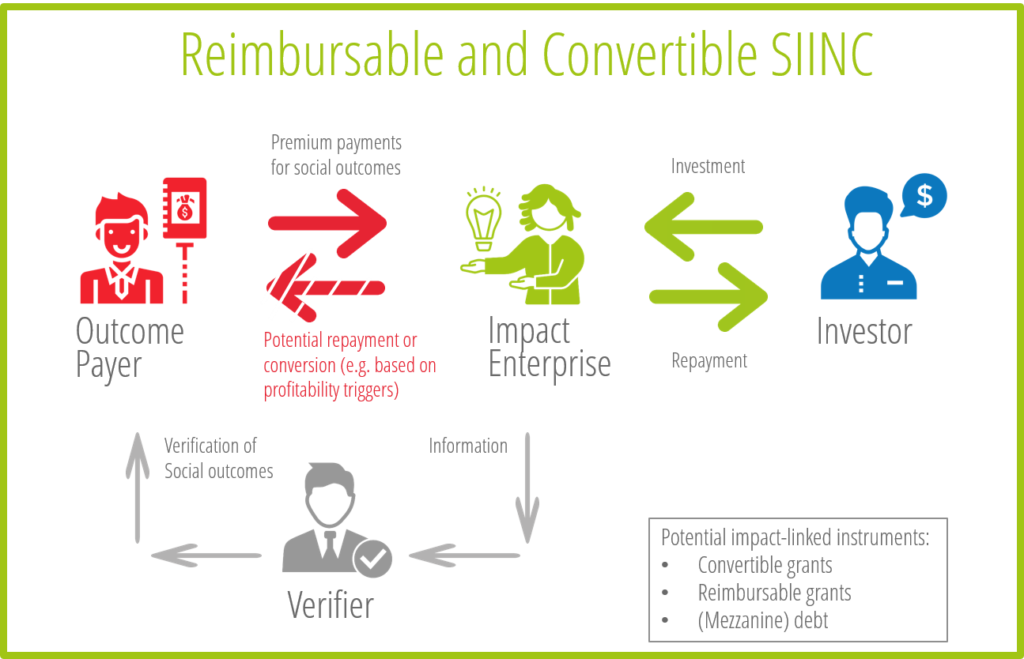 ---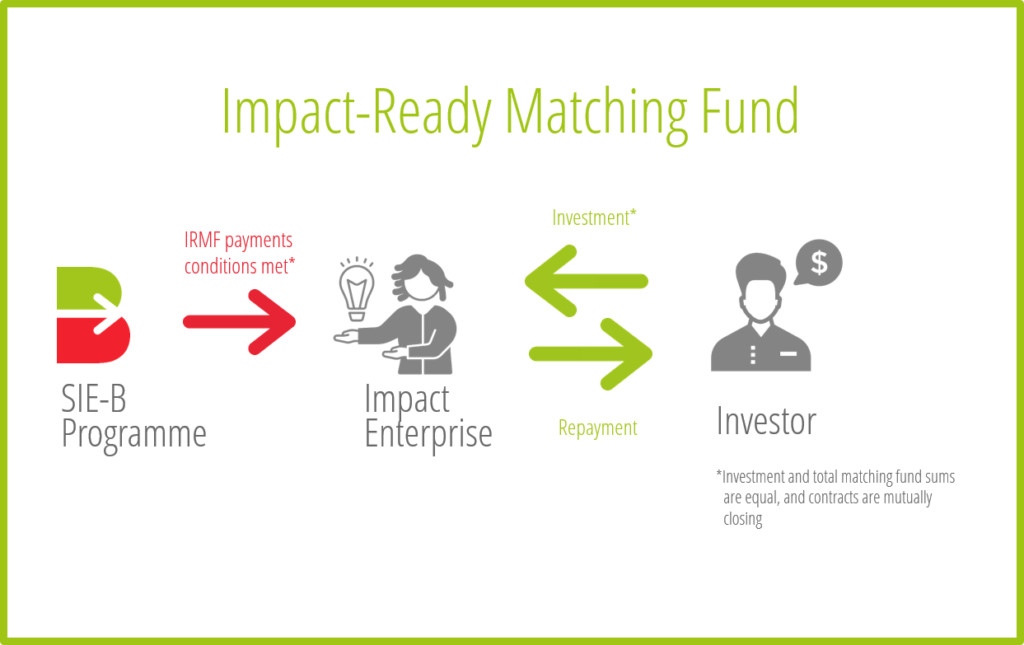 ---
III. Other Impact-Linked Finance Instruments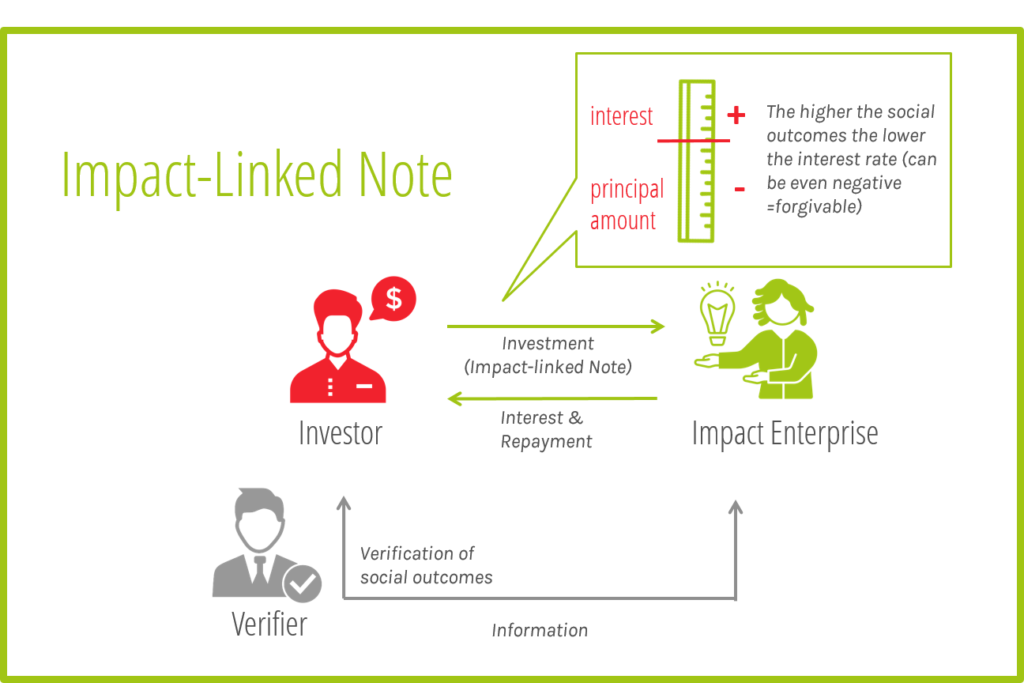 ---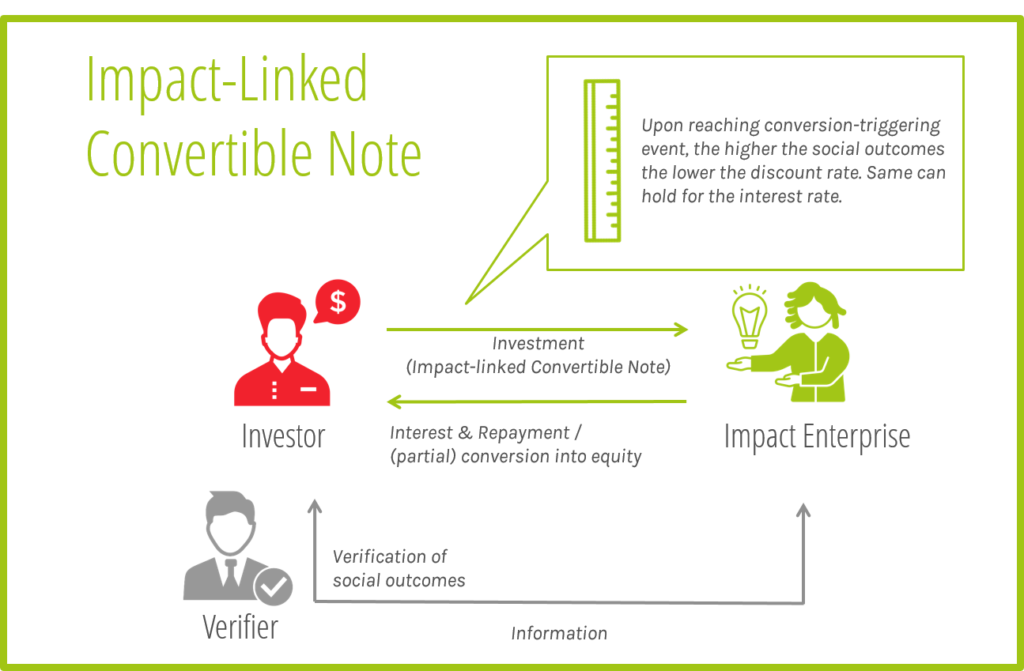 ---
IV. Other Catalytic Funding Instruments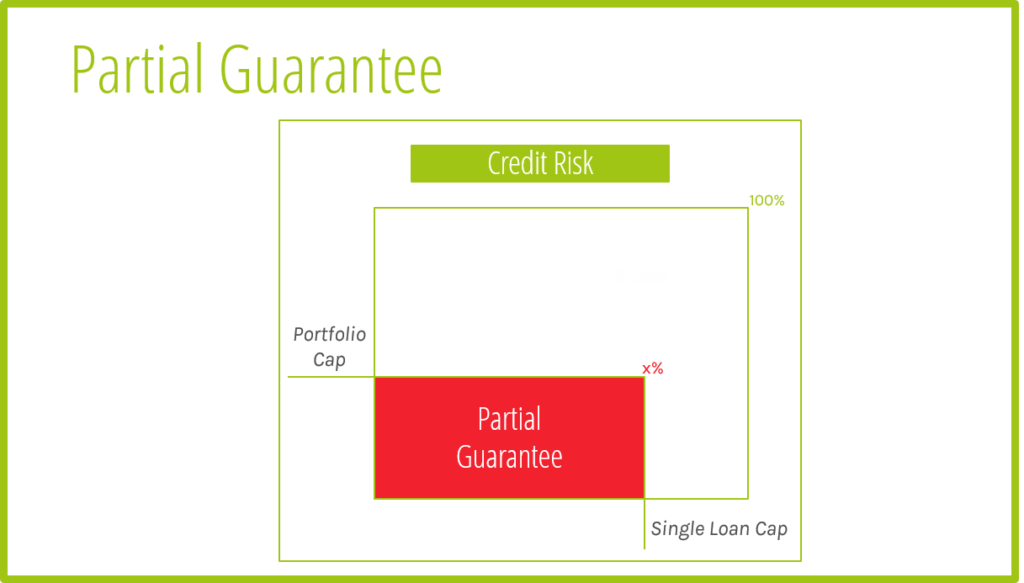 ---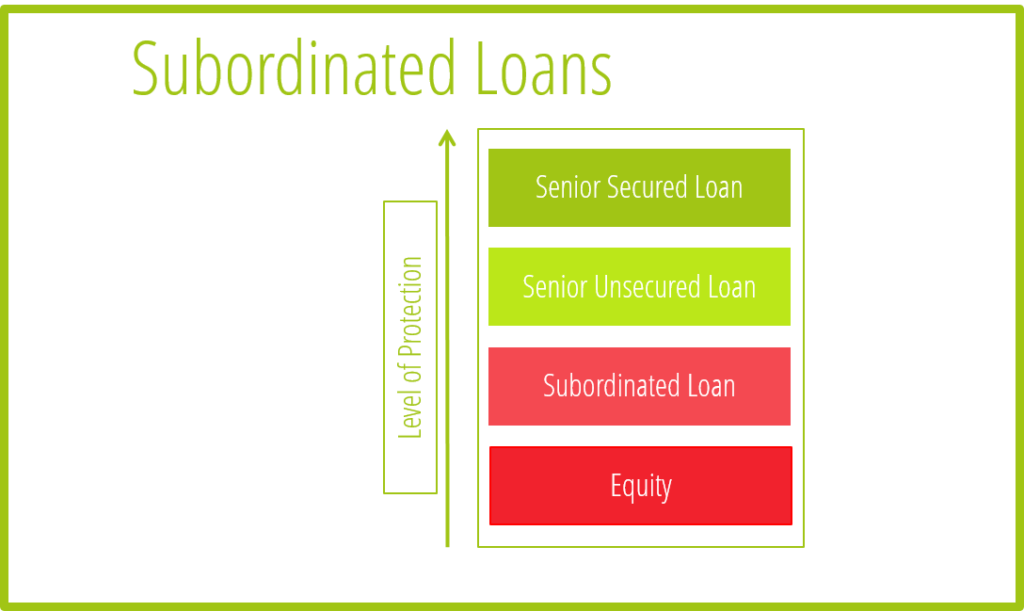 ---
V. Results-Based Finance for Non-Profits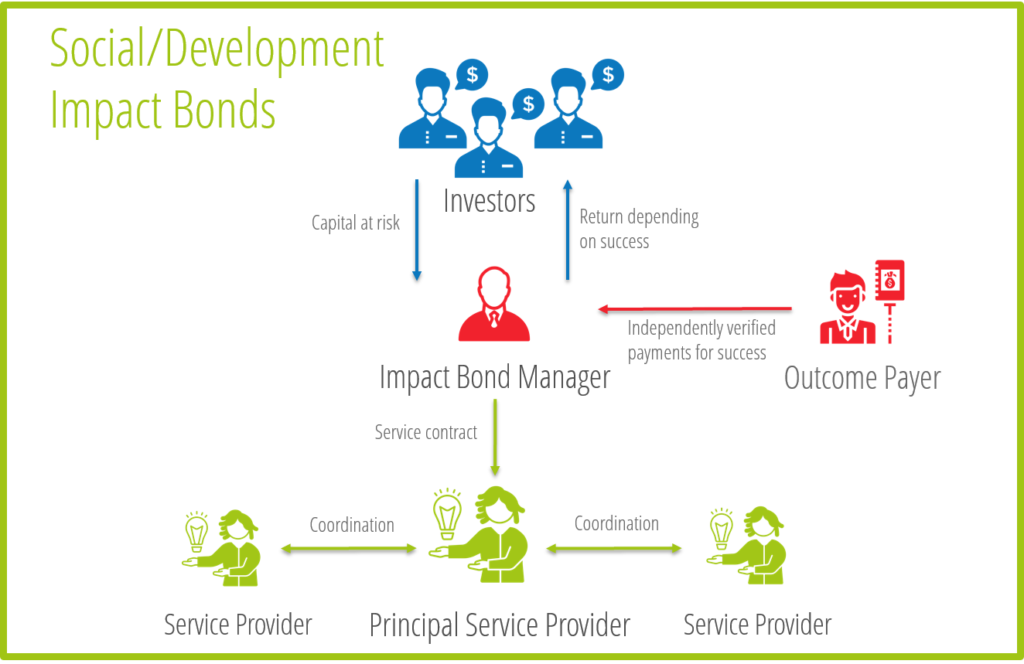 ---