KEY TERMS
What you should know to better understand our programme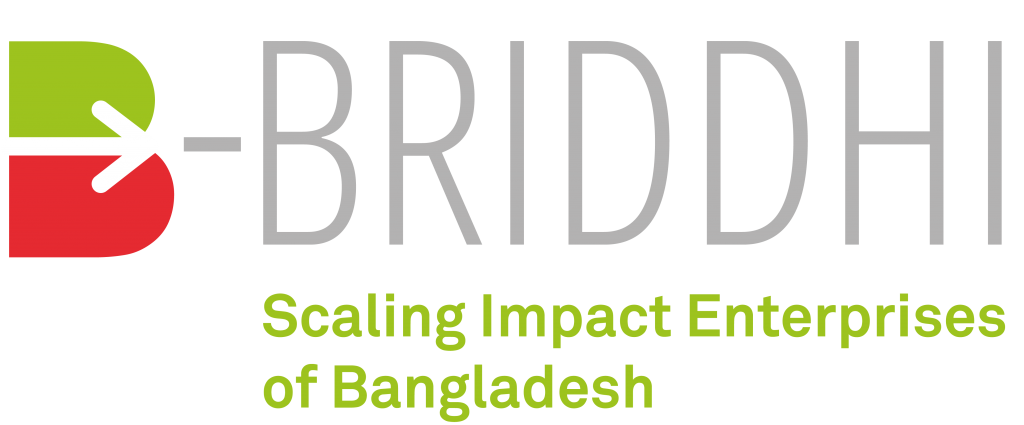 What is Blended Finance?
BLENDED FINANCE "is the strategic use of development finance and philanthropic funds to mobilise private capital flows to emerging and frontier markets." (WEF/OECD)
What is an Impact Enterprise?
The term IMPACT ENTERPRISE refers to a spectrum of enterprises that deliver social and/or environmental impact in a financially self-sustainable manner.
What are Incubators?
INCUBATORS – which in our program also refers to accelerators and service providers that offer such services as independent consultants – are organisations delivering programmes for entrepreneurs that may include seed investment, connections, mentorship, educational components, and that may culminate in a pitch event to investors or a demonstration day to raise investment and accelerate growth of the enterprises. These programmes are usually selective, limited in time, and recruit cohorts of entrepreneurs at regular intervals. Accelerators and Incubators are essentially similar, the difference being that incubators specifically cater to early-stage enterprises that have been established recently (start-ups), while accelerators targeting enterprises who are already a more mature and help them accelerate their growth.
What is an Impact Investment?
IMPACT INVESTMENTS are "investments made with the intention to generate positive, measurable social and environmental impact alongside a financial return." (The Global Impact Investment Network, GIIN). In addition to the financial return being delivered, the investment needs to demonstrate positive impact as well.
What is Impact Management?
IMPACT MANAGEMENT is similar to financial management of a business, but aiming at measuring and improving the impact of a business on its customers, suppliers, employees or society as a whole, and / or the environment.
What is Investment Readiness?
INVESTMENT READINESS is when a company is prepared to receive (private) investment, e.g. usually when it has a business model and financial plan that is targeted towards profitability, and, for enterprises looking for impact investment, a credible theory of change and analysis of the intended impact (see impact management).
What are Social Impact Incentives (SIINC)?
SOCIAL IMPACT INCENTIVES are a funding instrument that rewards impact enterprises with time-limited premium payments for achieving social impact. The additional revenues enable them to improve profitability and attract investment to scale. For details please see https://www.roots-of-impact.org/siinc/ SIINC was co-created by Roots of Impact and SDC.
What are Angel Investors?
ANGEL INVESTORS (also known as BUSINESS ANGELS, INFORMAL INVESTORS, ANGEL FUNDERS, PRIVATE INVESTORS or SEED INVESTORS) are wealthy individuals who provide capital for a business start-up, usually in exchange for convertible debt or ownership equity.