ABOUT BINIYOG BRIDDHI
The vision and partners behind the programme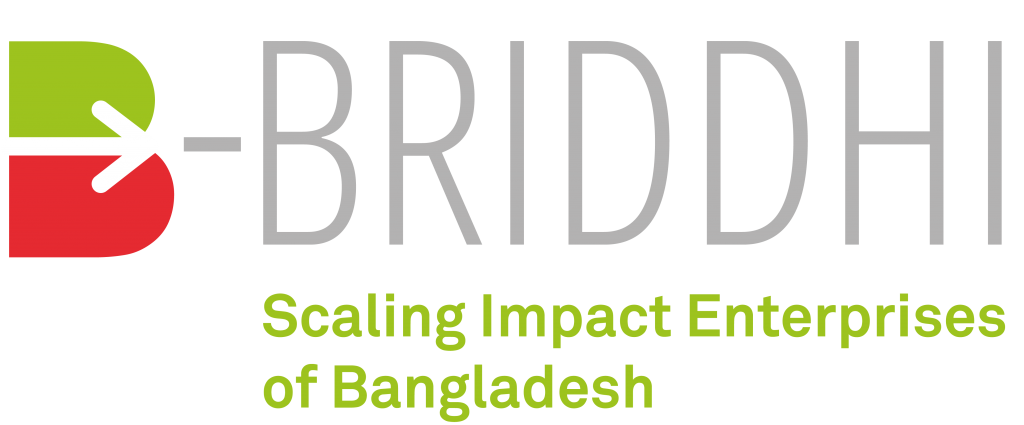 What is the programme's vision?
Biniyog Briddhi: Scaling Impact Enterprises of Bangladesh (SIE-B)
Biniyog Briddhi ("B-Briddhi") is a multi-year programme dedicated to supporting a thriving ecosystem where impact enterprises of Bangladesh can grow and scale their impact. Set up as a public private development partnership (PPDP) between the Embassy of Switzerland in Bangladesh, Roots of Impact, and LightCastle Partners, the programme strives to improve the financial, social and environmental performance of impact enterprises by helping them to master investment readiness and impact management and get ready to access innovative finance to scale. The programme unites many important stakeholders such as investors, private sector organizations, incubators, accelerators, support organizations and advocates for impact enterprises.
How to seize the opportunity
---
A transformation to a thriving, inclusive economy
Bangladesh is on an ambitious growth path, transforming to a digital and knowledge economy poised to be the 24th largest in the world by 2030. A key goal is to develop an inclusive ecosystem, which allows the entire population to participate in this growth. Impact enterprises can play a vital role in this vision. By developing and scaling innovative solutions to social and ecological challenges, people still living in disadvantaged conditions receive an equal chance to benefit from economic prosperity in their roles as customers, suppliers and employees.
To be able to scale these solutions and reach as many beneficiaries as possible, impact enterprises have to rely on an empowering framework and a concerted effort from investors, intermediaries, policymakers and advocates. One of the most critical factors today is getting access to the right types and amounts of capital. A thriving market for impact investing, however, requires strong demand and supply of suitable capital as well as vital skills among entrepreneurs and investors.
---
3 intertwined programme pillars
Pillar 1: Capacity building
Incubators, accelerators and impact entrepreneurs receive targeted capacity building in order to become more impact investment-ready and strengthen their impact management. Train-the-trainer programmes for service providers and vouchers for impact entrepreneurs allow bringing these capacities to the next level > LEARN MORE

Pillar 2: Catalytic funding
Impact entrepreneurs and investors benefit from more suitable and attractive forms of capital by using catalytic finance that attracts additional investment. In addition, entrepreneurs are incentivized to manage their impact, which will create more transparency and engagement from business angels to invest > GET DETAILS

Pillar 3: Advocacy
Pillar 3: Policymakers and advocates receive fresh ideas about how to create a more favorable framework for social and environmental innovation and mobilize more capital for the benefit of impact entrepreneurs' visions for change > READ ON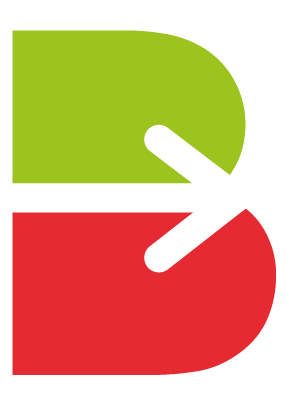 The programme partners
The Embassy of Switzerland in Bangladesh
The Embassy of Switzerland in Bangladesh promotes good governance, rule of law, human rights and ease of doing business and partners with Bangladesh on its path towards a stable, just and prosperous future that leaves no one behind. > MORE  ABOUT THE EMBASSY
Roots of Impact (ROI)
ROI is a manager of catalytic capital and a pioneer in Impact-Linked Finance. Its mission is to empower entrepreneurs to achieve impact at scale by managing innovative funds and providing quality advisory and education > MORE ABOUT ROI
LightCastle Partners (LCP)
LCP works towards creating a knowledge- and data-driven economy, combining data, analytics and technology to design and implement research and interventions quickly, efficiently and objectively > MORE ABOUT LCP