NEWS & EVENTS
Stay tuned for online events and news about us!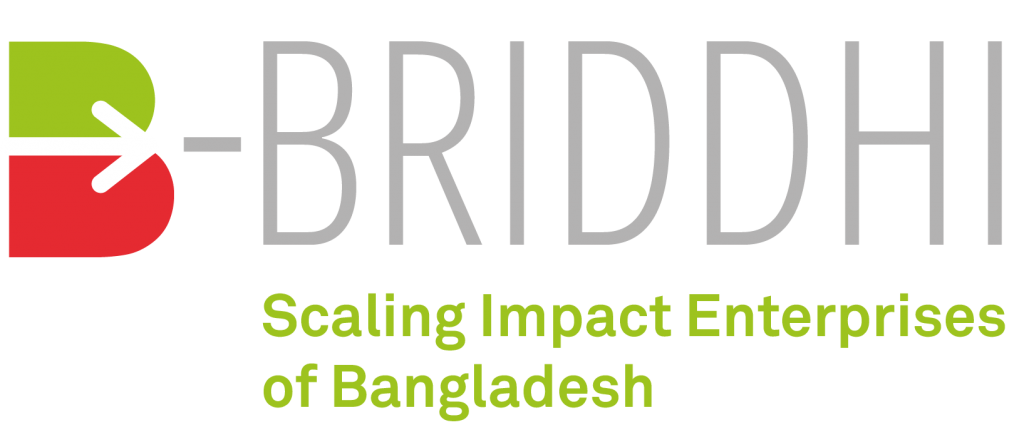 Here we will post our webinars and live events!
Check regularly to see what's coming up in terms of online and onsite events, webinars, tutorials and other news. If you don't want to miss out on important events, SUBSCRIBE TO OUR NEWSLETTER!


Time to get gender-smart!
In this inspiring recording, gender lens experts across the Bangladesh ecosystem share their knowledge and hacks how to support women as customers and entrepreneurs > LISTEN IN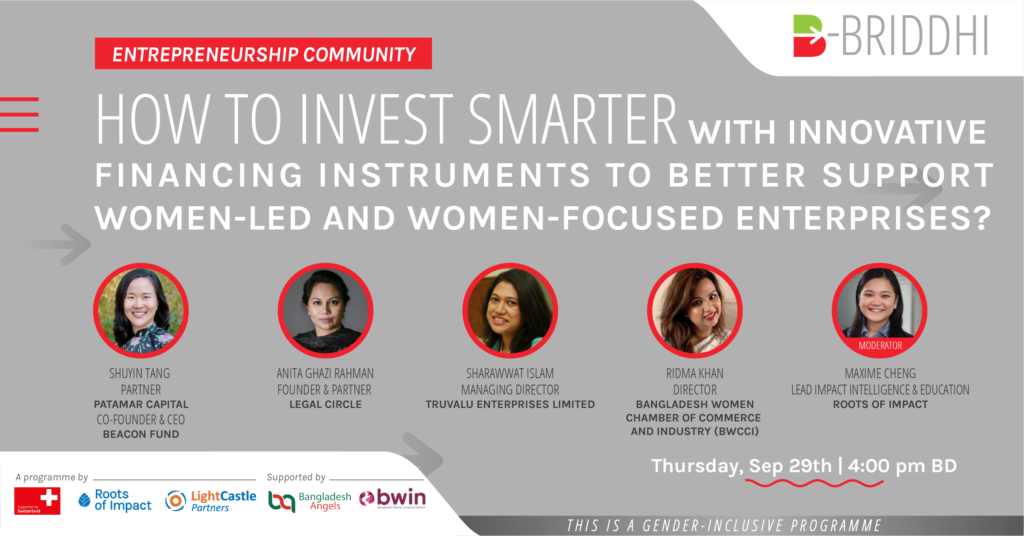 Do you know how gender lens investing goes?

If not, time to witness a lively exchange from those who know. But even if you're an expert, there will be valuable insights to gather > WATCH IT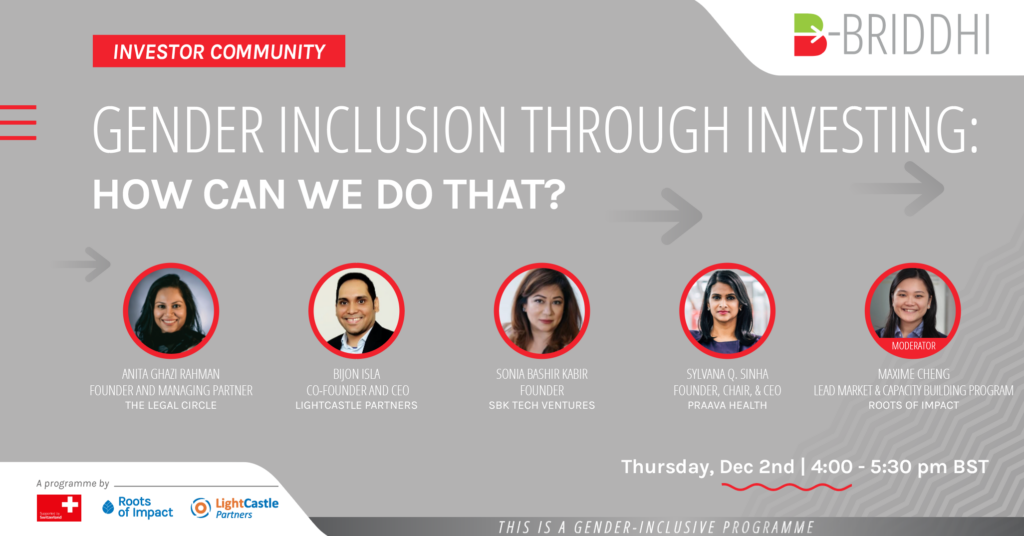 Hear the voices

Showcase time for impact startups!

In this event recording, you can hear some of the impact startup voices and get valuable insights, not least about how innovative (impact) finance can boost their impact > LISTEN IN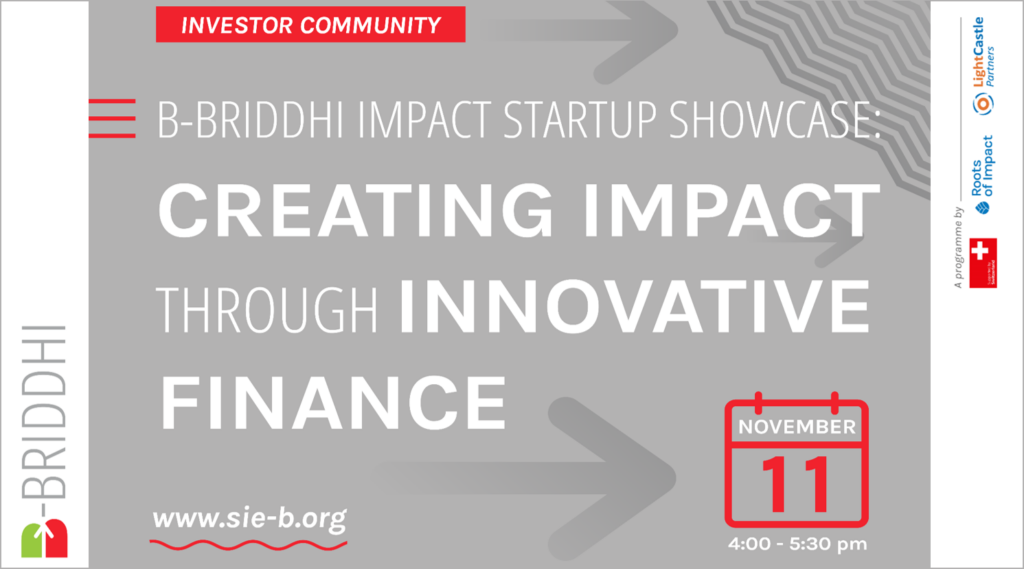 Hear the voices