NEWS & EVENTS
Stay tuned for online events and news about us!
---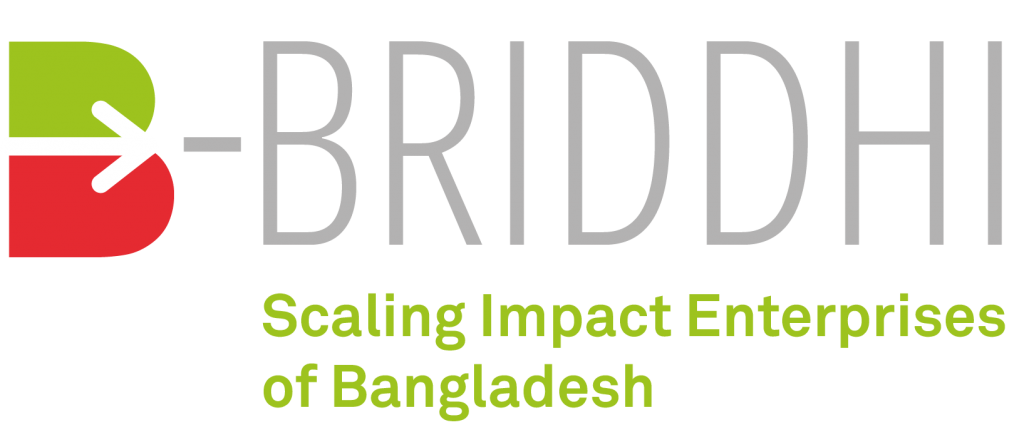 Here we will post our webinars and live events!
Check regularly to see what's coming up in terms of online and onsite events, webinars, tutorials and other news.
Did you miss our virtual launch?
Don't worry, we have the presentation for you. Get an overview on the entire programme, the ecosystem as well as the capacity building + catalytic funding elements!

Would you like to watch the launch video?
We have recorded the entire launch video session for you, including the insightful Q+A part. Enjoy meeting the programme partners: Bjoern, Maxime, Bijan and Derek!

Did you miss our webinar for incubators?
If you would like to better understand what the programme offers to incubators and how they can apply, watch our application webinar video!

Check out the 2021 Catalytic Financing Webinar Presentation!
Get more details on how the latest round of our Catalytic Financing programme, including both the SIINC and IRMF components, will work!